No Off Season Guided Hunts
Ready to stack some brass?
WE ARE BOOKED FOR THE 2023 SEASON!
No Off Season offers guided, high volume varmint hunts in the Sage Rat Capital of the world.
Shooting is fast and furious, from point blank range to the limits of your rifle. From rimfires like the .22 LR and the .17 HMR to long range centerfires, these squirrels provide the perfect live target opportunity! Come shoot on our elevated platforms and experience a target rich environment like you've never seen before!
No Off Season is accepting reservations for the 2024 sage rat season. These hunts are on exclusive, private property. No hunting license is required.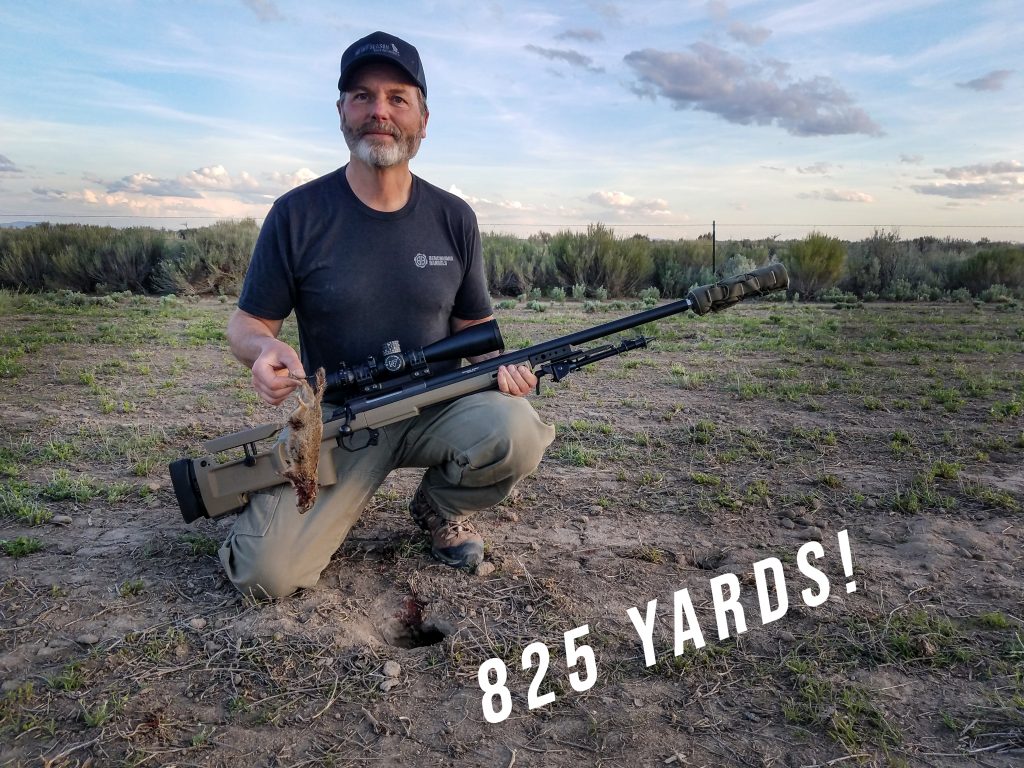 No Off Season's exclusive, high volume varmint hunts take place near Crane, Oregon. The agriculturally rich area provides the perfect habitat for thousands of "sage rats" (Belding's Ground Squirrels). Between the agriculture and the climate, the sage rat shooting in this part of Oregon is unmatched. These squirrels are highly prolific, often with thousands of them on a single pivot.
The incredible shooting opportunity is perfect to hone your shooting skills, train young shooters, and enjoy the spring weather!
To reserve your hunt dates, we require a $50 deposit per shooter, per day. We accept cash, check, and card. Follow the link below and reserve your dates now!
View our terms and conditions before booking. We require a hunt deposit, signed orientation, and waiver. Information on our cancellation policy can be found here as well.
Hunters are responsible for their own breakfast, dinner, and lodging. We have a bed and breakfast available for booking. There are several hotels and other accommodations nearby.
Guided hunts are $300 per day, per shooter, with the clients providing their own accommodations. 
Youth shooters 16 and under have a discounted rate of $275 per day, per shooter.
Deposits are $50 per day, per shooter. If you have a group of 5 people shooting for 2 days, the total deposit would equal [ 5 x $50 = $250 x 2 days = $500 ] TOTAL. 
We accept cash, check, and credit card either through PayPal or over the phone. You may reach us at (541) 589-0030. Our PayPal is linked below.