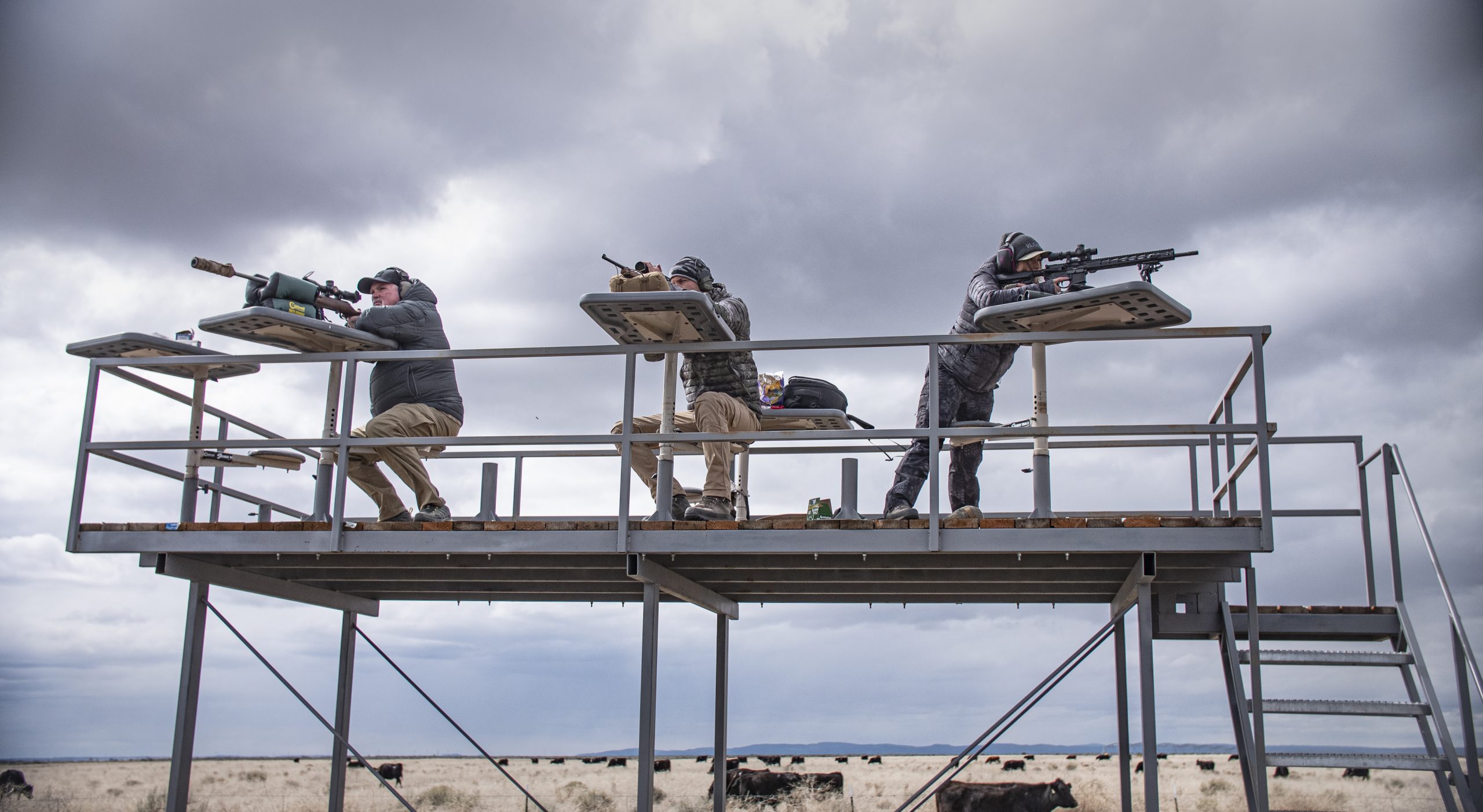 HUNT CANCELLATIONS
Hunt deposits are 100% refundable if the hunt is cancelled with 30 days notice, 50% refundable with two weeks' notice and becomes non-refundable seven days before the beginning of the hunt.
Exceptions to this are unforeseen weather events, described below.
WEATHER POLICY  
The spring weather in Harney County can vary tremendously.  No Off Season recommends booking multiple days when possible to "hedge your bets" for some windows of really great shooting.  Unless the forecasters miss it by a long ways, a NOAA forecast that calls for 50% or less chance of precipitation usually means showers may pass through the area but good shooting with interruptions is likely.
If the forecast is for over 50% chance of precipitation within a couple of days of the hunt, we will give our clients the option of rescheduling the hunt without loss of deposit. (We have had good shooting with forecasts of up to 80%). If you choose to brave Mother Nature, we will help to make it as productive as possible but your day will be booked at the full daily rate.  
Call or e-mail us if you would like to discuss the weather for your upcoming hunt.
PRIVACY POLICY
We will never share any customer information such as phone numbers, addresses, or email addresses with any other company.  We treat your personal information as we would treat our own.  No financial information is stored on our online site or in our offices, but financial information is stored at our processing services such as PayPal in encrypted form for no more than 60 days as per credit card industry rules.